PET Quality Control by Trasis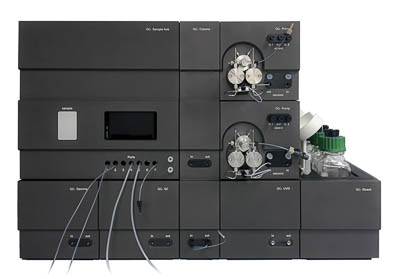 QC1: compact, fast and safe
QC1 ensures the optimization of analytical processes, reduces variability related to the use of different types of equipment between sites, minimizes operator dependency, exposure and time between end of synthesis and release of product.
A single consumable cassette includes all the reagents and reference standards required for the analysis.
One sample, One button, One report!
What are the advantages of QC1?
Standardized quality control operations to enhance reproducibility
Comprehensive automated analytical processes
Reduced operator dependency and exposure to radiation
Modular configuration allows analyzing all known tracers
Minimum lab bench preparation
Tiny footprint
For a better and easier control of quality
Well… As you might know, Trasis took over QC1 activities in late 2017. Several months of continuous R&D efforts are finally paying off. The system was successfully qualified by our first user : QC1 is born!
Our team entered the industrialization phase, which will undoubtedly enable us to launch the product by 2020.